Mademoiselle Clara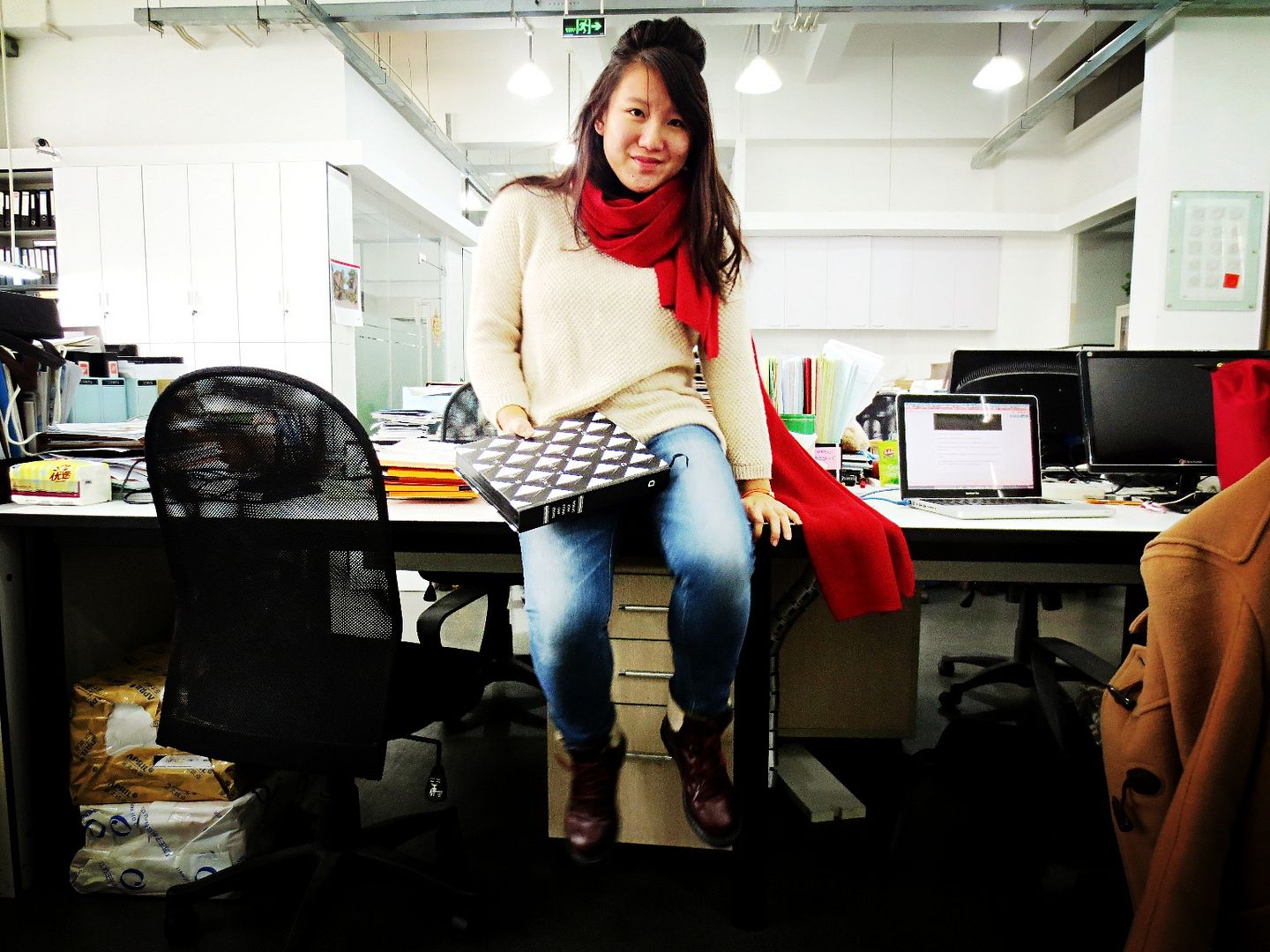 Clatjw | 陈俊微。


I hope 5 years down the road this will be the avenue I will look back on.

Advertising and Public Relations,
Ngee Ann Polytechnic

clatjw@gmail.com




Advertz





Memories

February 2010
March 2010
April 2010
May 2010
June 2010
August 2010
October 2010
April 2011
May 2011
November 2011
December 2011
January 2012
March 2012
May 2012
July 2012
August 2012
September 2012
October 2012
November 2012
December 2012
January 2013
February 2013
March 2013
May 2013
June 2013
July 2013
August 2013
October 2013
November 2013
December 2013
January 2014
February 2014
April 2014
May 2014
June 2014
July 2014






Credits

Layout made by Kari :).
The Fallen Petals
Monday, May 2, 2011 ▪ 11:39 PM



The editing process!

Firstly, this is my base photo (as you can see, there is only a flower petal falling down)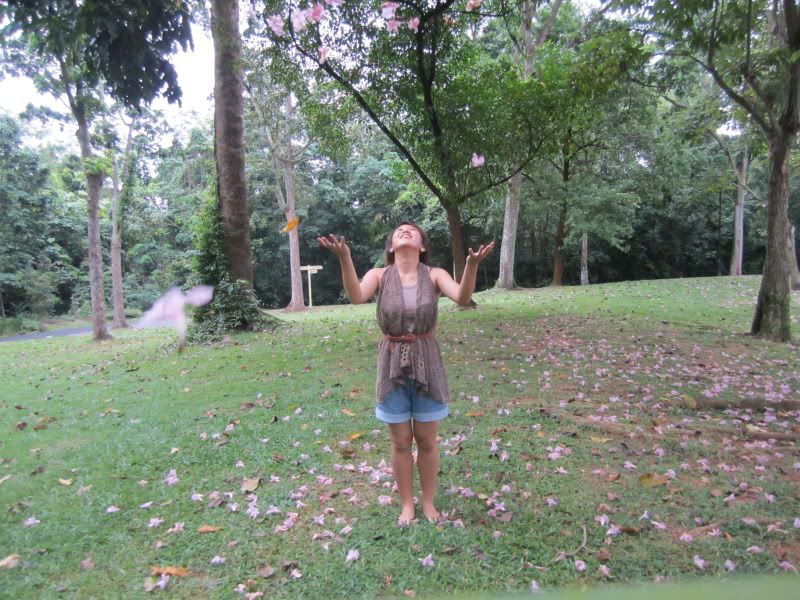 The flower petals that is blurry wasn't dropped from the sky. It was actually my friend, Nicole somehow 'collected' the flower and threw it in front of the camera. Hnece, there was this fallen flower petal effect. Then with the 'fallen' petals, I went to Photoshop and used the magic wand to select, copy and then paste to the base photo ☺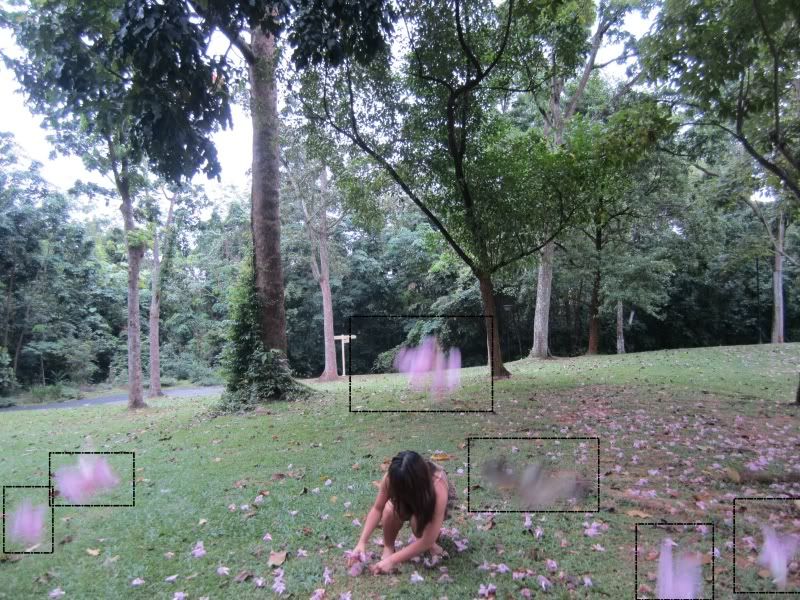 Then I went to photoscape and edit the colours and contrast and ta-dah, the final picture ☺


The Fallen Petals, originally uploaded by iamClara..
Labels: Flickr, When before meets after.