Mademoiselle Clara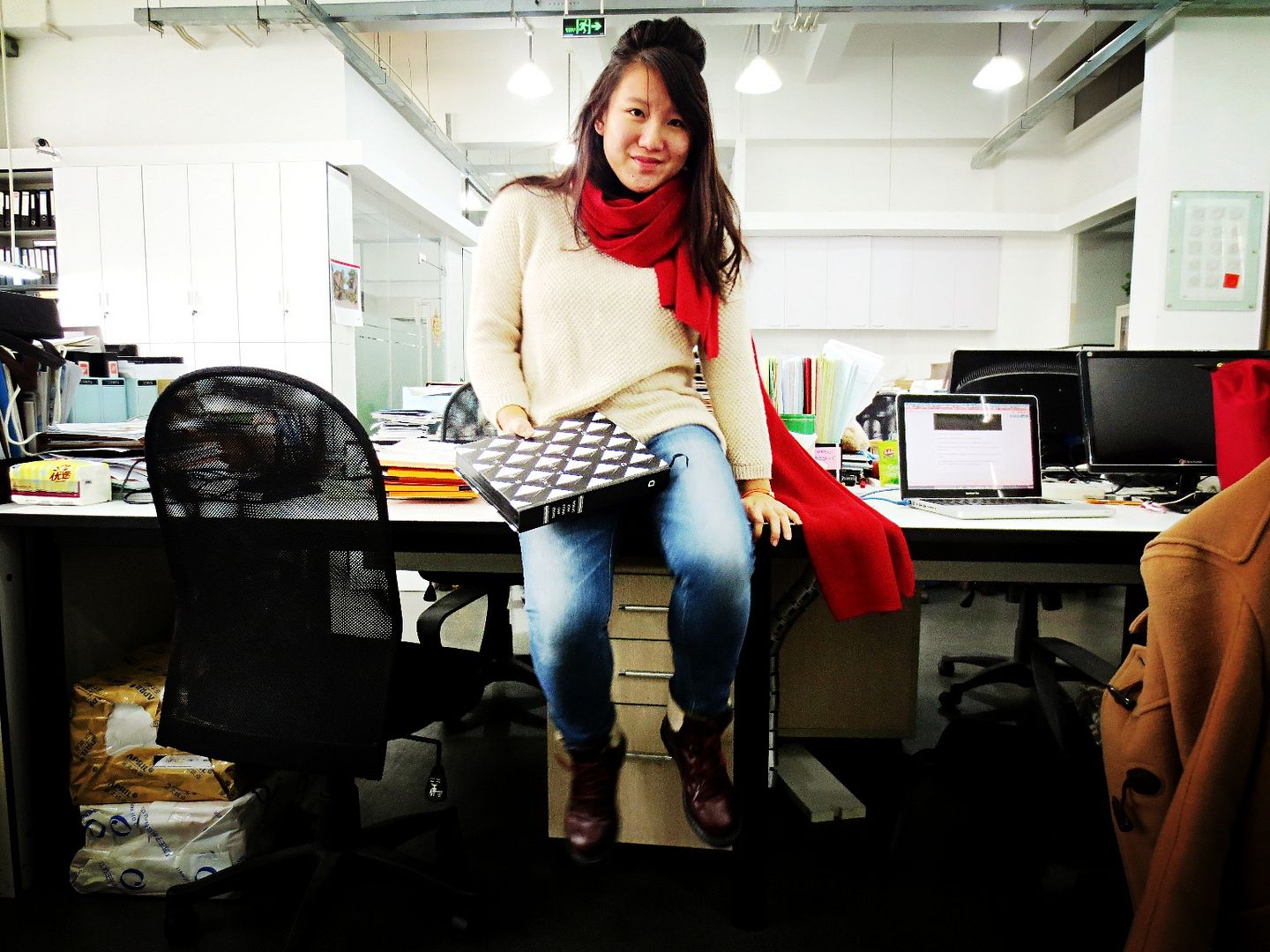 Clatjw | 陈俊微。


I hope 5 years down the road this will be the avenue I will look back on.

Advertising and Public Relations,
Ngee Ann Polytechnic

clatjw@gmail.com




Advertz





Memories

February 2010
March 2010
April 2010
May 2010
June 2010
August 2010
October 2010
April 2011
May 2011
November 2011
December 2011
January 2012
March 2012
May 2012
July 2012
August 2012
September 2012
October 2012
November 2012
December 2012
January 2013
February 2013
March 2013
May 2013
June 2013
July 2013
August 2013
October 2013
November 2013
December 2013
January 2014
February 2014
April 2014
May 2014
June 2014
July 2014






Credits

Layout made by Kari :).
When Guilt Takes Over.
Sunday, April 24, 2011 ▪ 8:48 PM



To J:
I always promise you that I will stay faithful by telling you my deepest darkest secrets, spend more time with you, trust that you will help me in my lowest point in life and etc but after a week or so, I would always ignore you, distancing myself away from you (because im busy-self proclaimed) and then I really feel bad. And when I apologize for ignoring you, you would just forgive me instantly and not be mad at me anymore. You always tell me 'lets forget about the past and start all over again' every time I hear your still small voice, I feel empowered and believe that this time I will be different and I will change for the better so that I won't break your heart again. But guess what? The same cycle repeats itself. I spend quality time with you for 1 or 2 weeks > I start ignoring you all over again> apologise for my mistakes> Cycle repeats itself again. Im so tired of breaking your heart. Don't you feel tired of me hurting you time and again?

I feel that I'm a really horrible person, a hypocrite for doing all these nasty things to you. I will always cry in the middle of the night, feeling so guilty and horrible thinking….

'Why would you forgive me time and again? Why aren't you angry with me? Why would you love such a horrible person?'

I want to break free from all those sleepless night I 'm having, the guilt im feeling, the disappointments im facing. I want to soar high with you. I don't know when we will, but I promise one day we shall fly high together and see the world.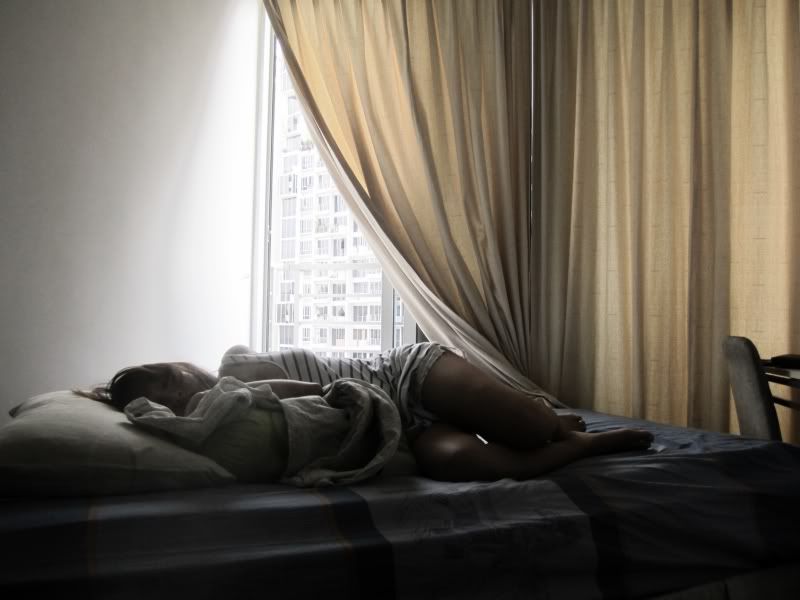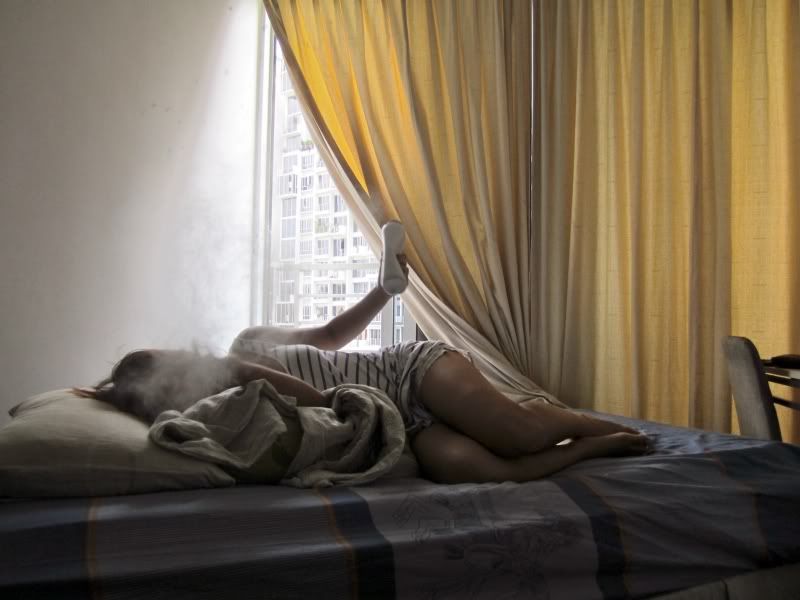 The Editing Process
First I combined the first two layers together. (i did layering in photoshop)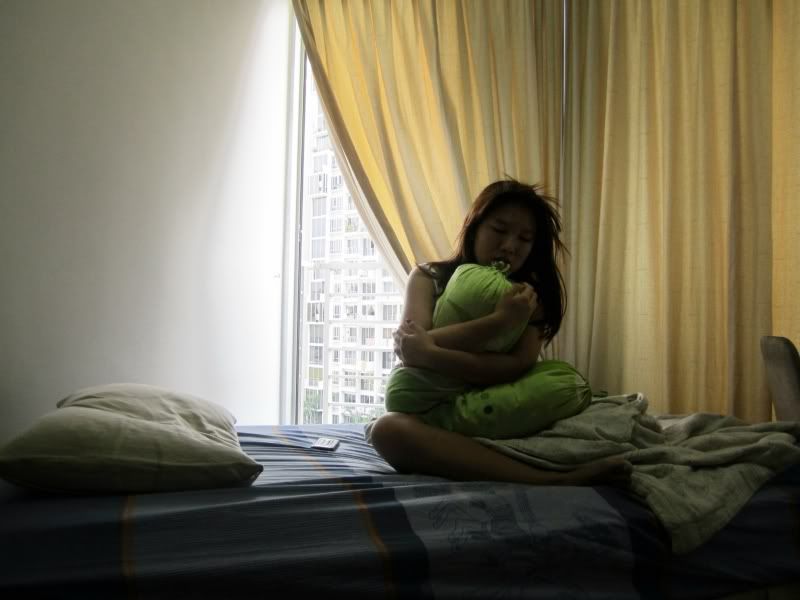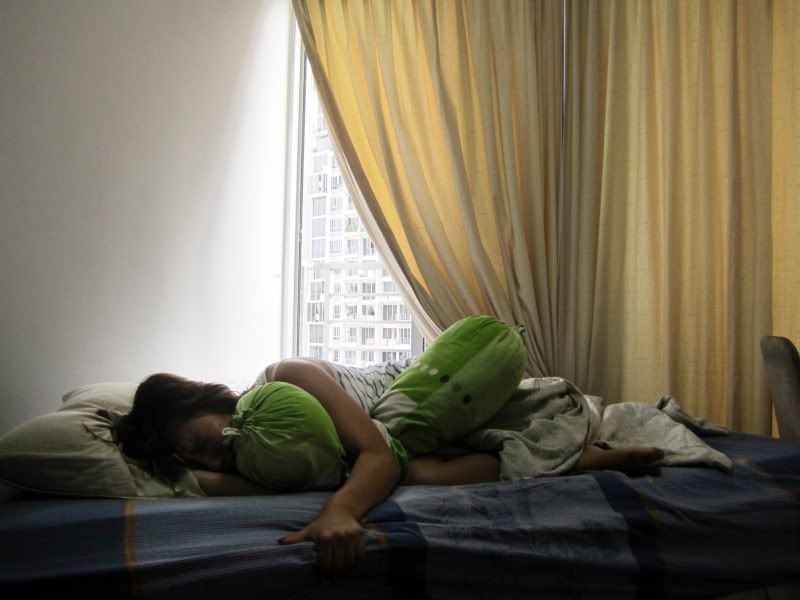 Then i edited the brightness and contrast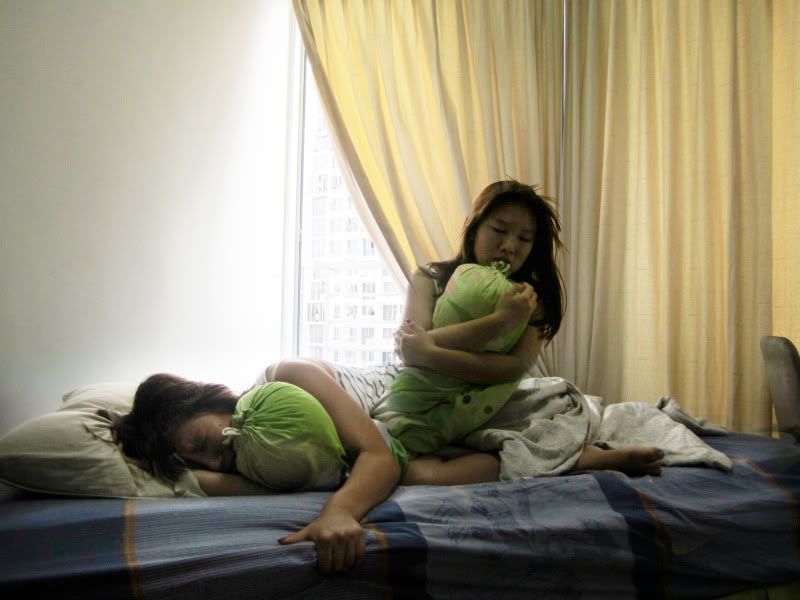 Then I added in the birds brushes and the end product :)

When Guilt Takes Over., originally uploaded by iamClara..
Labels: Flickr, outtakes, When before meets after.
A walk down,
Friday, April 22, 2011 ▪ 12:12 AM
A walk down,, originally uploaded by iamClara..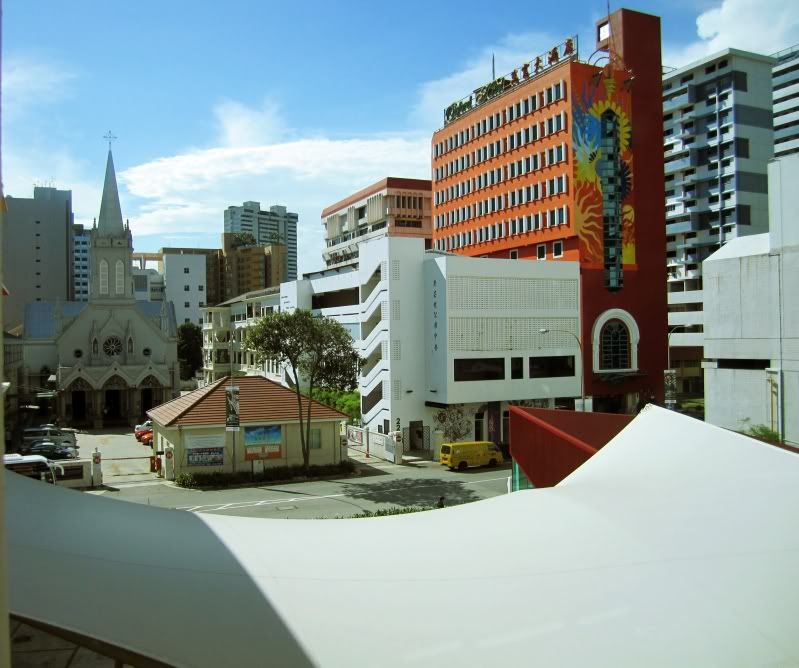 The view opposite the art museum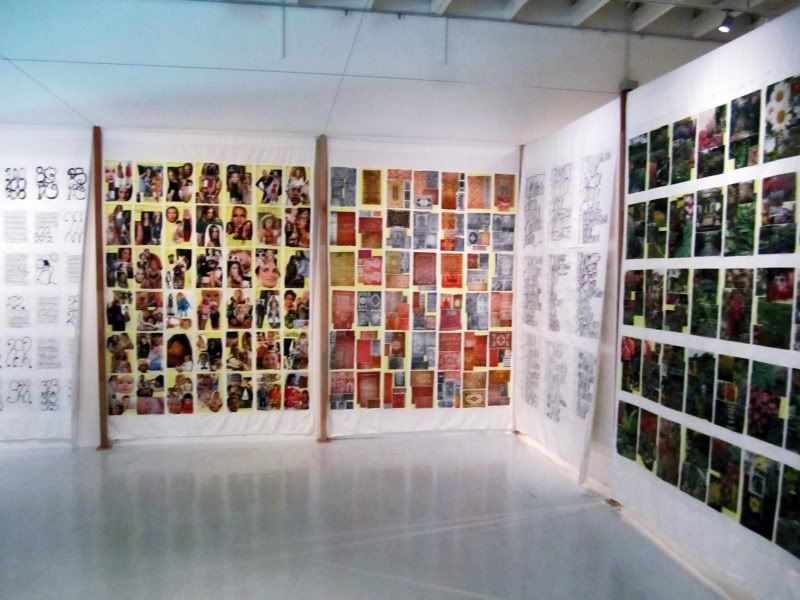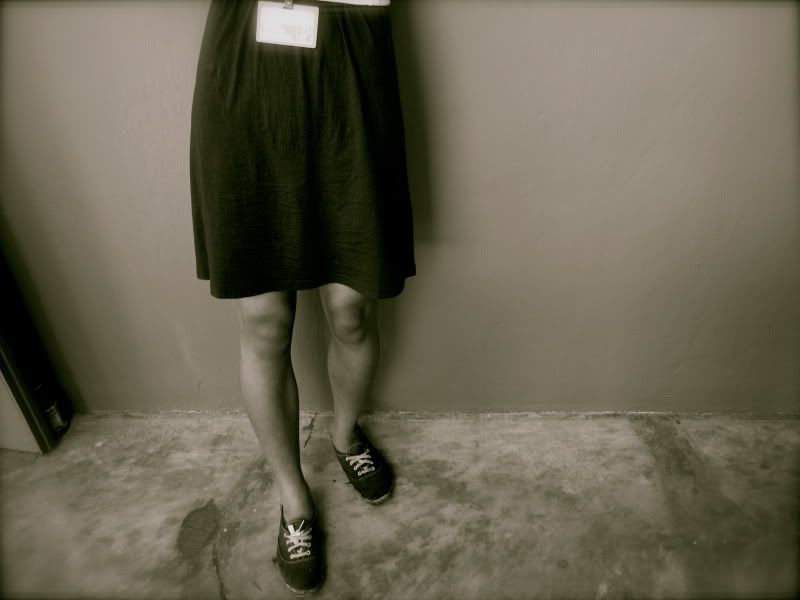 Rings
Monday, April 18, 2011 ▪ 9:14 PM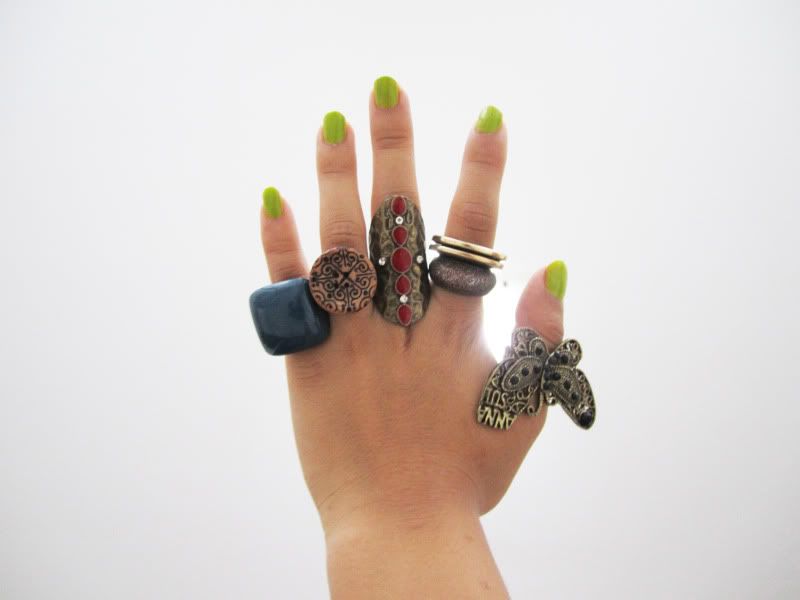 Hi all! Im uploading more frequently now!! ☺ don't you all love me? Heeeheee, anw, im starting in a new school and I will be majoring/ mastering a diploma called Advertising and Public relations ☺ yeap, it is on the media side… now you know why I can't wait to start school, don't you? ☺

Have a nice day! Xoxo!
Labels: Flickr, life, outtakes, visuals
And There She Was.
Saturday, April 16, 2011 ▪ 9:58 AM
And There She Was., originally uploaded by iamClara..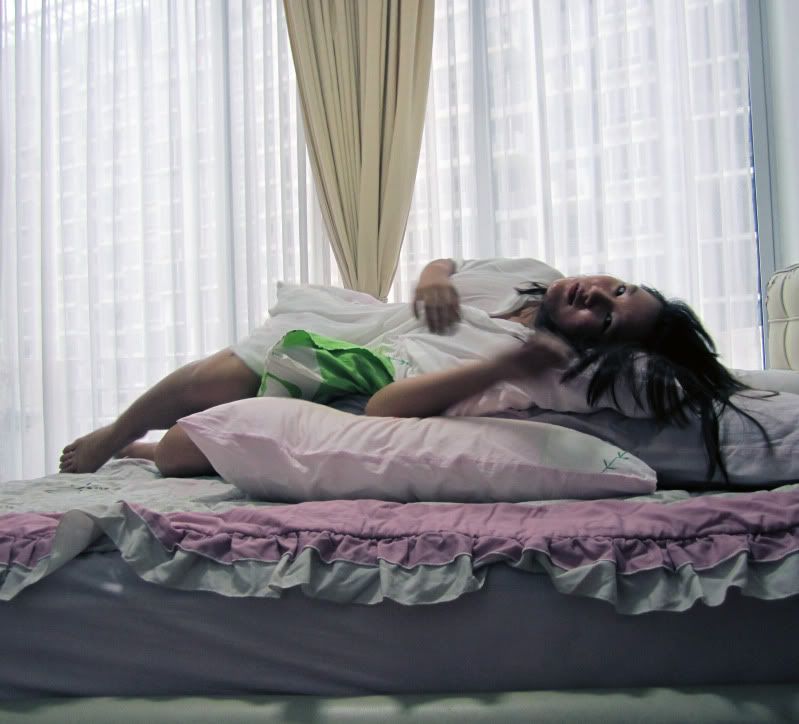 Speaking truthfully, I think I want to get back to my flickr vibe i had 2 years back.... but my creativity is horrible now and my editing skills are terrible! because i used to edit in Gimp and now i've downloaded photoshop CS5, i dont really know a lot of tools! i guess i will watch more youtube tutorials then! till then!
Because I've seen hope.
Monday, April 11, 2011 ▪ 12:31 AM
Because I've seen hope., originally uploaded by iamClara..